Sexual Intimacy
Sexual Intimacy

۞۞
Sexual intimacy is a close loving personal relationship with another person involving sexual matters. When enhancing sexual intimacy, one includes happiness (#), love (#), and pleasure (#); the importance of sexual intimacy not only in personal lives, but also in societies issues concerning couples.
When sexual intimacy, between couples, has diminished then, societies fail. In our society, many are having less time with a significant other, and more time working. This type of selfishness appears within a relationship, the relationship itself may become a problem.
A sexual life is not openly talked about with friends and family. People who do not understand how to have a sexually intimate relationship, the couple can create chaos among themselves. Society should have options of where to receive sexual intimacy advice. There are, television programs dedicated to humans sexuality, prescription drugs, sex therapists, lubricants, and surgeons to help make sexual intimacy more acceptable. Couples still have problems with sexual problems even with the more open ways to know about sexual intimacy. Many always hear a couple say "let's spend more time together," so the problem may not concern a closeted value, but society itself puts strains on relationship.
In order to step forward from the problems with sexual intimacy, society should cut the work day to "only" 40 hours a week. This has its problems within itself because of the downturn in the economic market, but what would increase when people are not spending the money? Society creating more family time will decrease divorce rates and broken families. Not all divorces are due to time, but maybe having more time with a certain member will induce the feeling of intimacy.
Society also, should provide options of how to receive advice on a sexually intimate relationship. How much do relationships matter to the United States? Will there be more economical availability to receive sexual care? In order to have relationships matter there needs to have options to have the care. The United States is known as the place of opportunity, is sexual care in a relationship a opportunity?
All people should experience sexual intimacy, for the feeling of closeness to another is a powerful emotion. Without relationships society would not have a community feeling.
Therefore,
By taking time for each other and allowing one to feel closeness increases throughout the relationship. Sexual care and couples events such as get-togethers with "experienced" couples, a decrease in personal pay for therapy/drugs, and by the work-week being cut to 40 hours a week can all help sexual intimacy become more valued.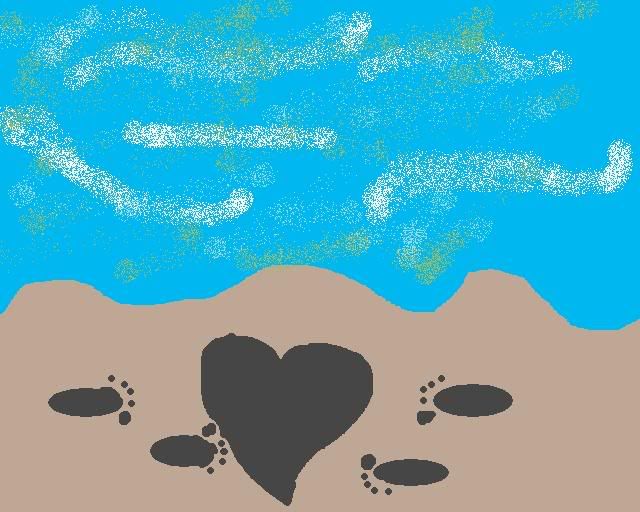 In creating a sexual relationship a person has to share (#) with each other, the couple has to have set the standards of a commitment (#), while in a committed relationship the people involved has to have honesty (#), and must have a sense of family (#).
page revision: 7, last edited: 03 Nov 2008 05:06